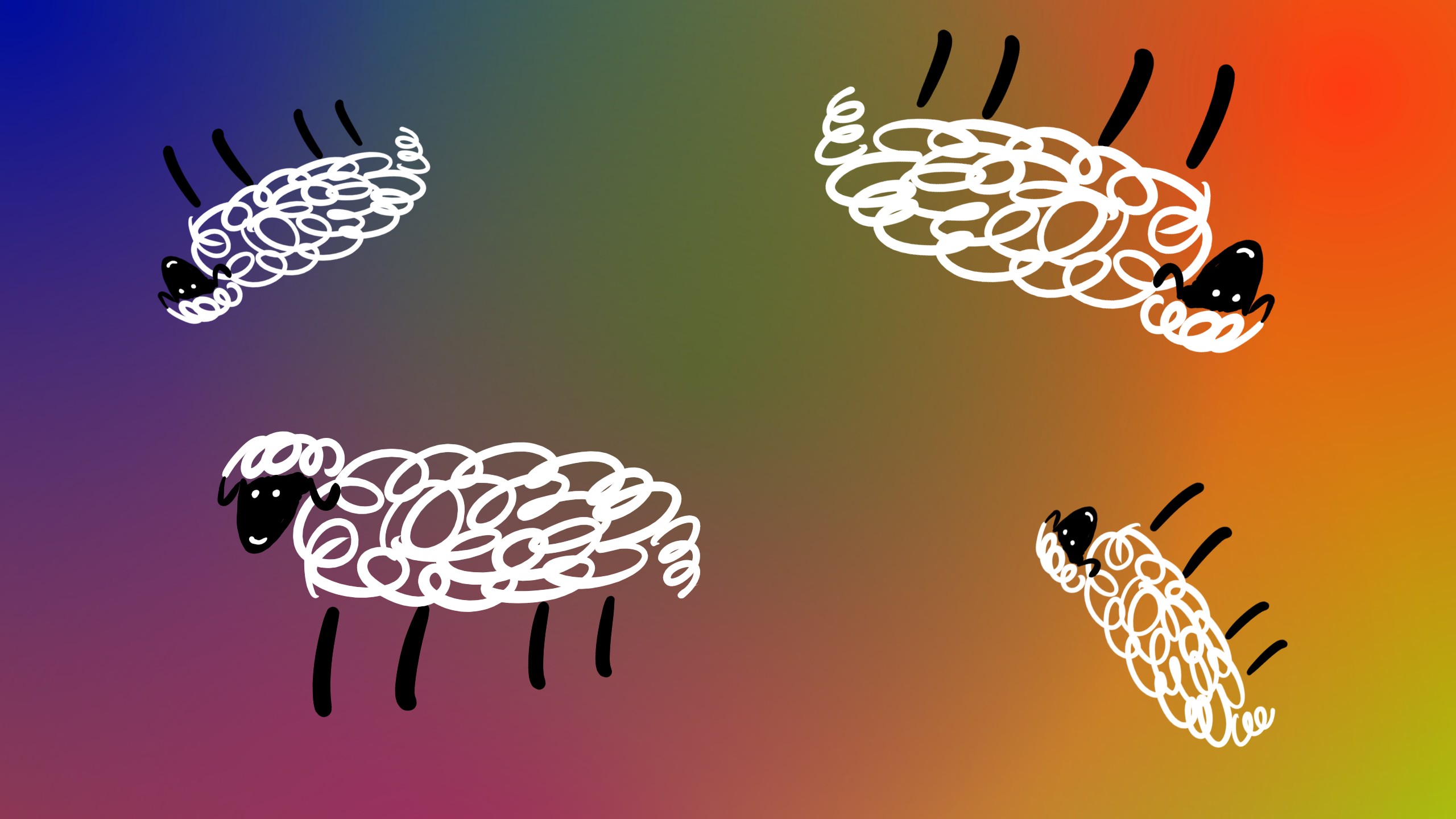 Being an English Teacher
Starting a lesson
Helping everyone to speak
Importance of input AND output
What makes a good Teacher?
Starting a lesson
Using expressions
Activities shaking up the ambiance
Helping everyone to speak
Many pair activities

Two and Two
Discuss with your neighbour
Importance of input AND output
What makes a good Teacher?
Some important acronyms
EFL - English as a foreign language
ESL - English as a second language
ETL - Engslish as a third language
ESOL - English to speakers of other languages
ELF - Engslish as a lingua franca
SLL - Second language learning
L1 - First language
L2 - Target language or second language
Central terms: didactics and methods
didactics - the art and/or science of teaching

What? - to teach
Why? - do you do it
How? - to do it

methology - the system of methods and principles used in a particular discipline
Learning a second language: context
SLL takes place in completely different circumstances compared to learning a first language.
Learning L1 = National Setting
Learning L2 = Educational Setting [often]

Limited number of lessons
Limited contact with target language
The SLL is mostly confined to the classroom
The SLL is not always used for communication [*]
Using English throughout the class
Using Creative Leraning Methods
Acknowledging the students' current knowledge and english culture (Movies, Games, Books etc.)
The American
Declaration of Independance
"h*ck u england"
- usa 1776 July 4.
USA 1776 July 4.
All Men shall be equally worth (they still need some time to think about this one)
Screw the British King
The people of the USA hath not found the freedom they hath seeken due to the governing by Great Britain
Britain sent a ton of soldiers which the US didn't like
The Melting pot
The merging of all cultures into one American culture
1780 ~
Idéalized idéa of immigration and integration
Used in conjunction with "city (up)on a hill"
American Exceptionalism
The idéa that America (USA) is special in a
historic context in that it is the first of its kind
Specificly American
19th century
Joseph Stalin: -America is a new state free of
rigid class stuctures. It is unique in many ways
Manifest Destiny
The idéa that the USA should keep expanding
throughout the entire North American land
"Manifested in destiny"
Popular mindset ~1850
City on a Hill
America acting as a "Beacon of Hope"
USA as a Role Model for the world
Why Learn about Culture?
Learning about other people's lives can enrich our personal and
professional lives.
To be able to communicate with other people, we need cultural
awareness as well as language skills.
Learning to communicate with people whose cultural values differ
from ours can promote the life skills of tolerance and empathy.